Content Marketing Trends 2019
December 31, 2019 | By JustinJohn
Every year is different from the previous years in terms choices and likes and dislikes of people. Each industry has a set of strategies for each year and this keeps changing with changes in the mind sets of people, advancement of technology and development of different countries.
Following are some of the content marketing strategies of 2019
1. Growing significance of original content
Original is always unique and best, goes the thinking in 2019. More and more established brands are interested in investing in original content. This is evident from the fact that the tech giant Apple has shown interest in taking over Netflix. To fight competition brands needs to be consistent with the trends. Creative and unconventional programming helps to attract new customers and retain the existing ones. Google is also buying new and fresh content from media companies to stay competitive, while Facebook infusing funds in original video. Among all of these, Amazon is the biggest investor.
Whoever wins, it is for sure that content marketing is hogging the limelight.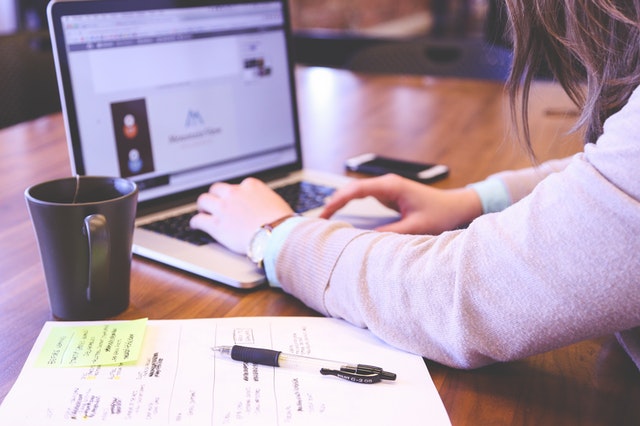 2. Truth brings integrity
The efforts of companies to attract consumers based on environmental claims , social causes ,charitable contribution have become obsolete. Consumers are no longer sensitive to the company's involvement in social responsibilities because many companies fake their efforts and use it as a marketing strategy to gain more attention and increase their sales. Now a days consumers like transparency and authenticity and branding company's efforts towards social cause projects company's desperate attempts to widen the markets.
Lack of disclosure and transparency has attracted trouble for many brands. Hence content require to be true, authentic and crystal clear.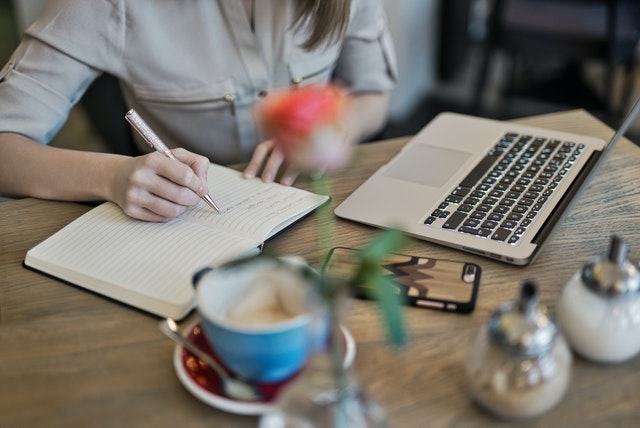 3. More expenditure on content marketing
Many companies have started increasing their budget on content marketing. Also, businesses have very limited staff for this purpose. Hence most companies are turning towards freelancers who can give original content at a competitive price. This shows growing importance of content marketing in the structuring marketing strategies for the company.
4. Defining content marketing roles and responsibilities.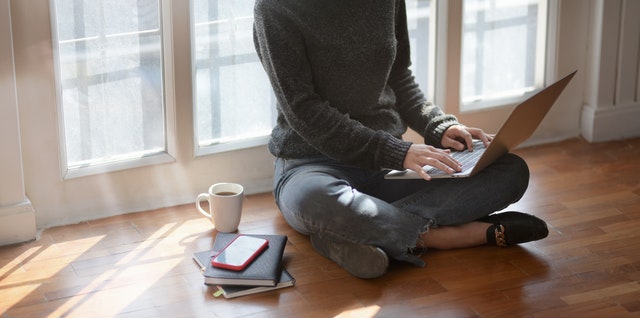 Since content marketing is relatively new concept, companies are having difficulty defining roles within marketing departments . Companies are trying to define roles and duties within PR and marketing , so that content creators are integrated with the content team. The joint efforts will pay in terms of more business and profits.
5. Content through new medium
Content is no longer restricted to the conventional viewing and reading medium. Consumers are exposed to content through offbeat and unusual methods. For example many organisations use Amazon's Alexa to expose the audience with useful content. Many medical associations use Alexa to give details about performing CPR along with symptoms of heart attack. Thus, launching of new devices have increased scope of content marketing through content interactions which enable to reach the right audience at the right time.
6. Live videos are the trend.
Recorded videos is in vogue. More than the pre recorded videos people these days are interested in Live videos which are trendy and get immediate hits and comments . Survey also revealed nearly 50% preferring live video content.
7. Undefined lines
Content media has grown and evolved over the past decade and is now no longer restricted to owned media. Birth and expansion of Social media has changed the ways in which we interact with the audiences. The defined arena of owned, earned and paid has come together overlapping each other and working in unity to promote company's strategy. This requires altering internal and external companies to manage content development, deployment and promotion.
8. Vital documentation
The importance of content marketing has grown and more and more companies are focusing towards developing prudent content marketing strategies. From 32 percent in 2005 to over 40 percent in the next year, marketers have documented content marketing strategies. To fight competition, the content marketing strategies include audience targeted content, expanded content and dedicated creation of content .
9. Interactive content
Apart from Live video which is engaging and response creating, there is another type of media that offers a unique and contrasting experience to the audience. It is known as virtual reality or VR.
VR offers a completely new platform and channel for content marketing and customer interaction. Many industries have designed VR based app for targeting more content to the audience. For eg. Shopify has used this medium seriously by developing a VR based app to allows online shoppers to choose and customise clothing sitting at home. VR is a very new and evolving media and researchers have made positive forecast of sales generated through this media. Companies are slowly adopting this media for marketing as people have started experimenting for shopping purposes.
10. Distribution
The growing importance of content has been realised by the marketers. However they are unsure about its distribution medium. Though there are numerous blogs, newsletters, forums, social media platforms and email campaigns, marketers require to devise a strategy regarding the medium of distribution. A well planned strategy for all the medium is required so that the audience is targeted in multiple ways making the presence of company known in all realms. A multi channel distribution of real content will definitely send the point home and show results.
11. Re marketing of content
The next generation marketing technique is re-marketing. This means showing ads to people who have visited your site while they are browsing on the web. More and more marketers are using this technique and are putting more money into re marketing.
You can us the following platforms for content re marketing:
. Google ad re marketing: By simply adding re marketing tag to your website, building ads and setting up campaigns to can remarked your website to the already visited customers. It works from inside Ad words.
. Facebook re marketing: This is similar to Google re marketing but here you can re target customer list, website traffic, app activity.
. Ad roll :This works with Facebook, Google, Yahoo and Microsoft and help reach majority of audience.
. Re target links: Here you need to create a link and share it on social media, blogs and email and anyone who clicks the link will see your banner ads.
Thus content marketing has made its place with marketers as a new, fresh and digital medium to share content with the targeted audience.